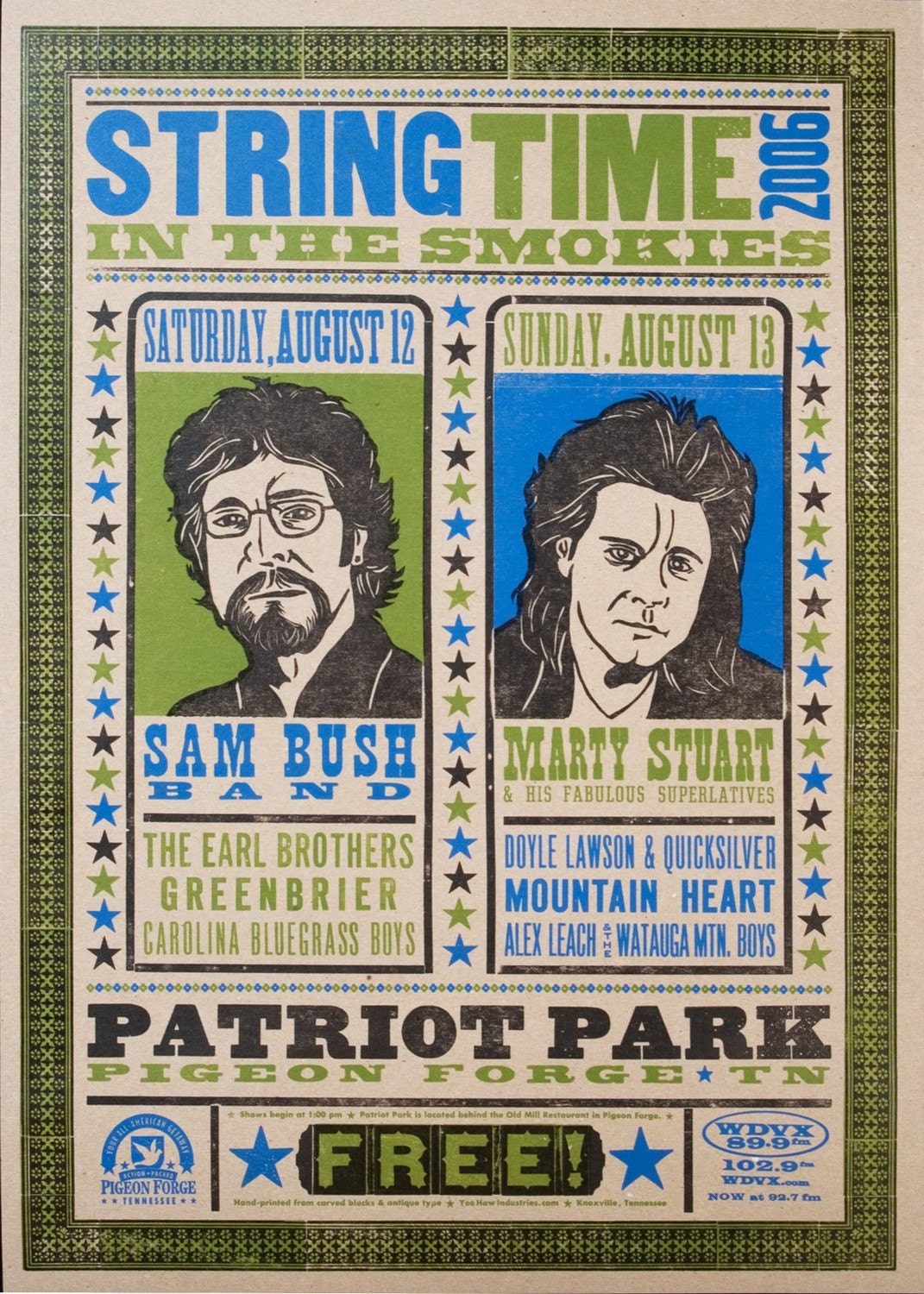 An icon in letterpress studios is closing its doors tonight after 15 years of excelling in their craft, Yee Haw Industries will be fulfilling any orders made from their on-line shop through midnight tonight. This Knoxville-based letterpress studio is known for its quality craftsmanship, their use of antique type, retro rockabilly posters and their often crude sense of humor.
I am lucky enough to own a few Yee Haw pieces, like the "I love you like Buscuits & Gravy" print pictured above, as well as a few posters, a journal and others. I plan to stock up on my "thank you" and "gracias" cards today (you should too!)
I am sad to see them go
and hope that they reincarnate soon because they are too talented to be put down. Thank YOU, Yee Haw. Hope to see you again soon.