Today's post is a Valentine Round-up of local love! Click on photos or links to find out how to get your hands on these lovelies. Spread the love!
Local: Heartsy Wine bags & trinkets
at Re-Tale, Burke St., Winston-Salem
Local: Jacqi, available for adoption from FCAC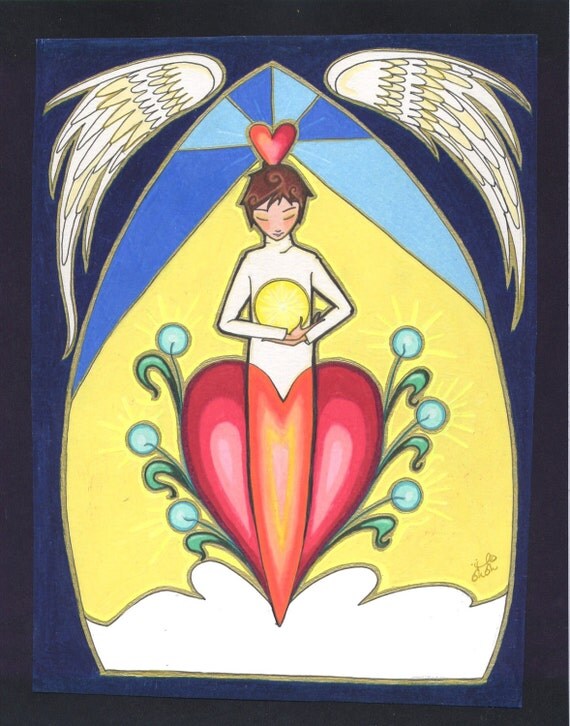 Local: Print by artist Garnet Goldman
The kids made Valentines from cereal boxes,
popsicle boxes & wrapping paper scrap.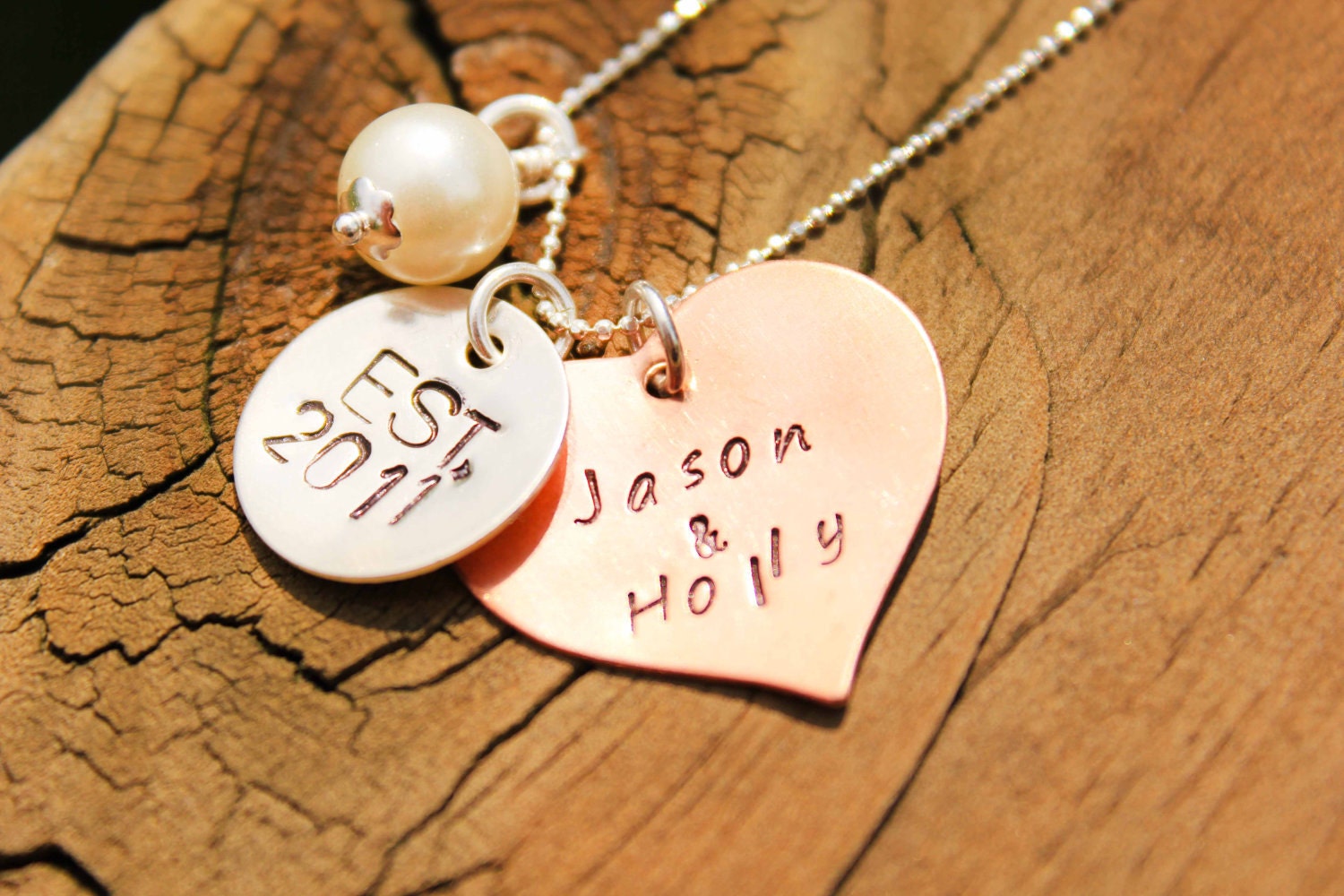 Local: Woobie Beans hand-stamped jewelry
on Etsy. Kelly is from Winston-Salem!
Heart-shaped Chocolate enrobed Moravian Sugar cookies
by Salem Baking available at Dewey's Bakery